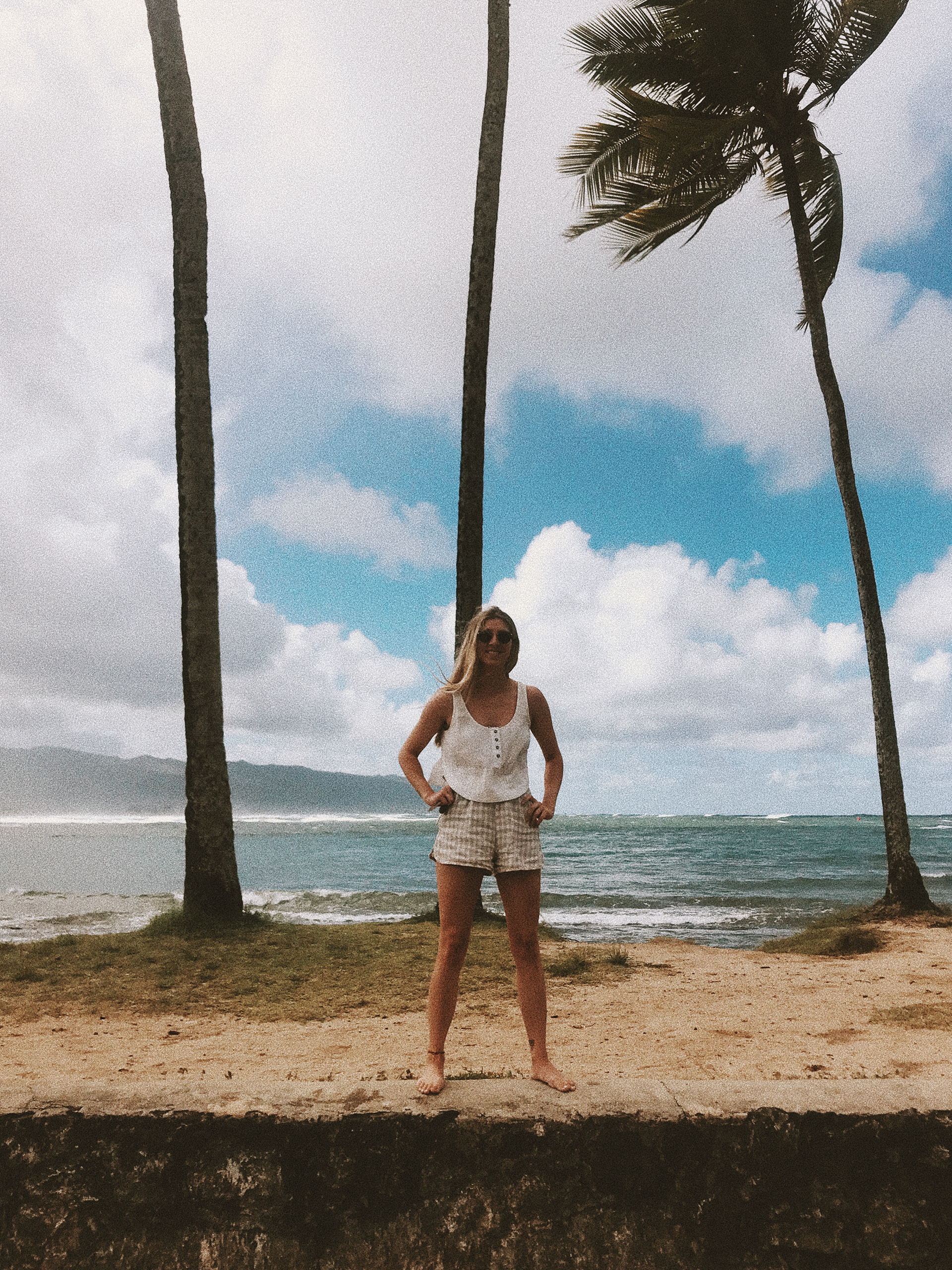 My name is Lou and I'm a Web & Graphic Designer/Aesthetic Warrior/Lasagna Enthusiast.
I graduated from Swinburne with a Bachelor Degree in Communication Design, worked in a boutique studio for 2 years then when back (to expand my brain some more) by completing a Cert IV in Web Coding & Information Technology. 
I'm currently working as a Front End Developer & Digital Designer at Rip Curl. Based in the beautiful town of Torquay. 
I love a boogie, a bloody mary, grabbing waves with my partner and friends and the slow paced living down on the coast. 
My creative skills include website design, brand identity, making pesto, logo creation, graphic layouts and a super keen eye for detail. I take inspiration daily from my serene coastal setting, thanks mother nature for all her hard work. 
Everyone deserves kick ass design so if you like what you see hit me up!